St. Petersburg Graphic Design 
A great brand is supported by great graphic design.

Our objective is simple: design that does what it's meant to- tell the right story to the right audience in a clear and interesting way.
Not about missed opportunities. Definitely about design. Not really about pretty pictures. Most definitely about design with a purpose. At Skyway Media, we're all about helping growing businesses like yours achieve more profitable results with creative that differentiates and resonates.
How Is Our Process Different From The Others?
We are curious, hungry, and humble. We're committed to the success of every project. We don't cut corners. Our designers will work with you to gain a deep understanding of your product, service, customer, and brand, translating these ideas into a visual identity.
What Graphic Services Do you Offer?
Our designers are ready to create anything that you have web, signage, print, and every other touchpoint under the sun.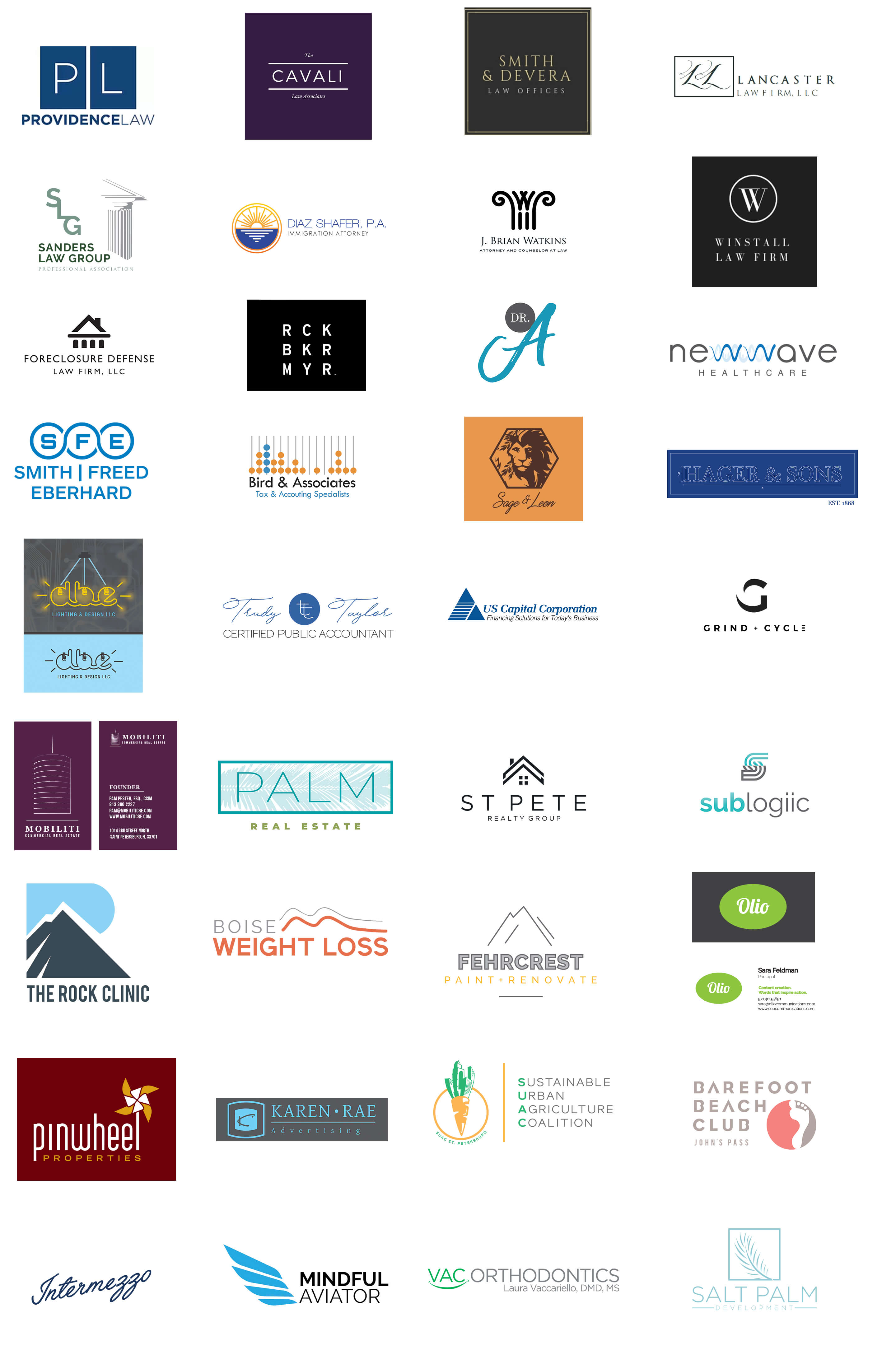 "The Skyway Media team worked on a brand new Shopift website redesign for me and they did a great job! Stephanie handled all my requests super quickly and made sure I was happy every step of the way. Great local marketing company to work with. Highly recommended and easy to work with!"
ANJA JAKUPOVIC
OWNER – OPTIX EUROPEAN EYEWEAR