SHOPIFY DESIGN & DEVELOPMENT
St. Petersburg Shopify Design & Development
Looking to increase organic web traffic to your site with higher quality leads?

Market, sell and manage your business from one simple yet powerful platform. Shopify is an all-in-one platform that gives business owners the tools they need to grow and scale their business.
Shopify is a great fit for business owners on a budget or those looking to manage their site themselves. No business is too large or too small for Shopify. Businesses with hundreds of products are able to easily manage their store the same way a single product store is.
Our team can help with marketing and sales, store set up, development, troubleshooting, graphics and branding, content writing, and expert consulting based on your individual needs.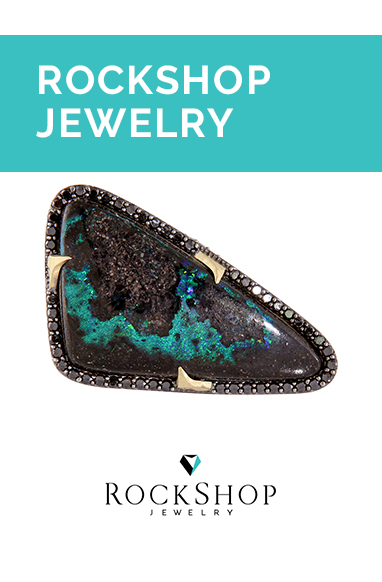 SHOPIFY WEBSITE DESIGN & DEVELOPMENT
RockShop Fine Gems & Jewelry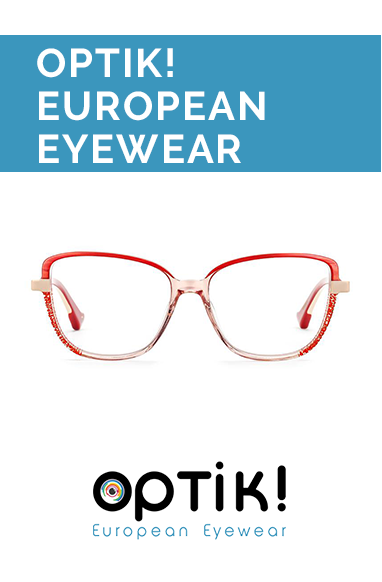 SHOPIFY WEBSITE DESIGN & DEVELOPMENT
Have a great business idea or product but don't have a storefront? Set up your virtual shop through Shopify. Shopify allows business owners to easily manage shop inventory as well as online orders in one place. Control your online store on your own terms. With any service, our experts will teach you how to further maintain the site yourself.
How does Shopify work?
Shopify provides business owners with everything they need. In return, Shopify charges a fee to use the platform.

"The Skyway Media team worked on a brand new Shopift website redesign for me and they did a great job! Stephanie handled all my requests super quickly and made sure I was happy every step of the way. Great local marketing company to work with. Highly recommended and easy to work with!"
ANJA JAKUPOVIC
OWNER – OPTIX EUROPEAN EYEWEAR