St. Petersburg Logo Design
We do creative thats easy to understand and impossible to ignore.
Lets be friends.

Whether you need a logo designed or redesigned, we have you covered! At Skyway Media, we like to get stuff done right & have fun while doing it. Our designers are passionate about working with organizations of all sizes and types. We focus on one thing: delivering creative that works. Design is what we do. 
Before any design, we research. Our design team will begin with a conversation to get an overview of your company. we will discuss goals, competitions and preferences; then we may —
to cover more detailed information about your brand. Communication is the core component of our design process, because without you, there is no process. We will work together as partners to revise proposed concepts and create something that's not just pretty- it's simple, memorable, versatile, and entirely unique to your brand. At Skyway Media, we will work tirelessly on your logo design to ensure that you will be completely satisfied with the end result.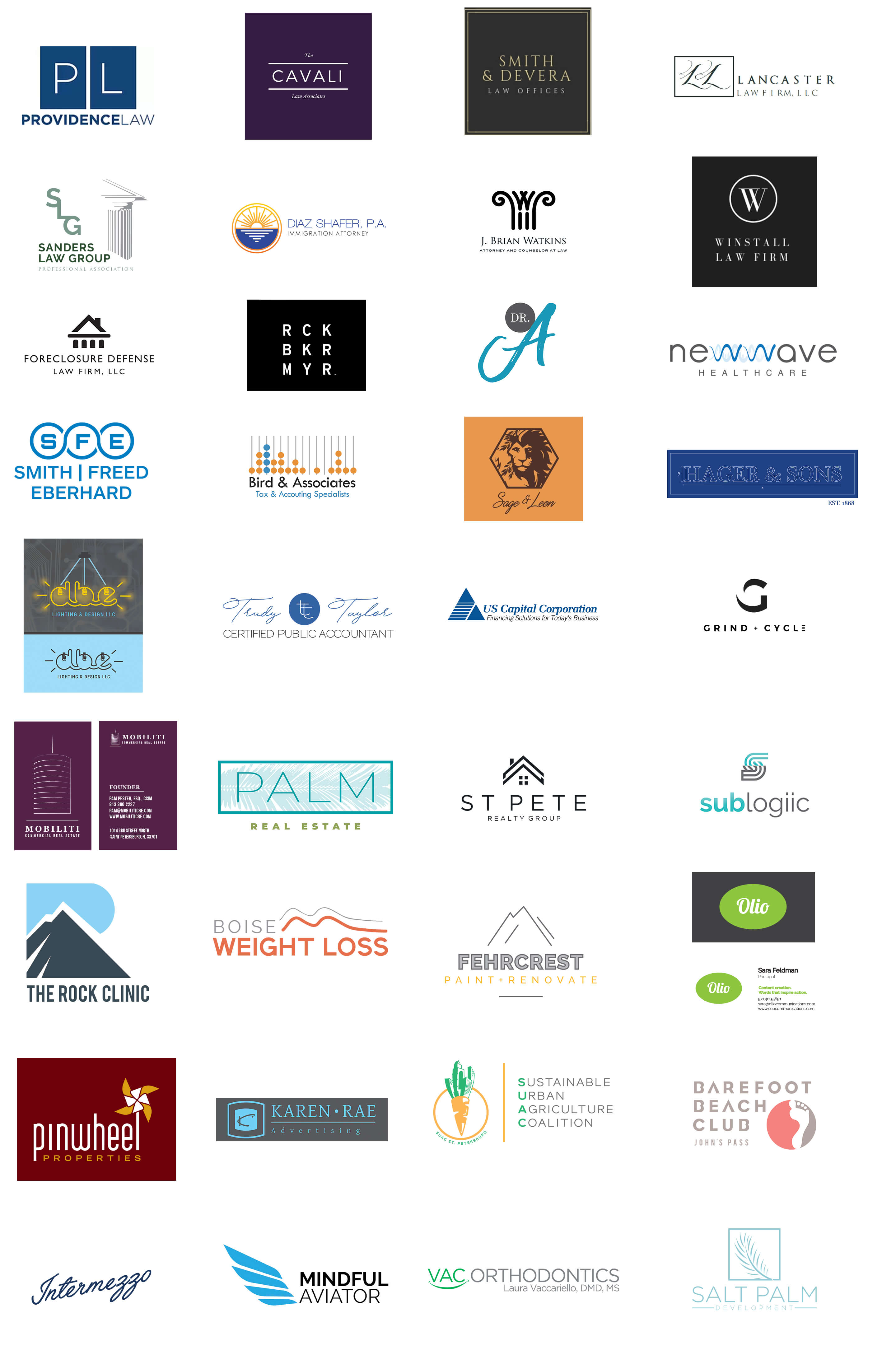 "The Skyway Media team worked on a brand new Shopift website redesign for me and they did a great job! Stephanie handled all my requests super quickly and made sure I was happy every step of the way. Great local marketing company to work with. Highly recommended and easy to work with!"
ANJA JAKUPOVIC
OWNER – OPTIX EUROPEAN EYEWEAR